Due to inclement weather, the Springdale Schools will have remote teaching and learning on February 10, 2021. Stay safe and stay warm!


Yearbook Orders: If you recently ordered a yearbook online using the school code 9454421, please contact
LFOX@SDALE.ORG
. We realize now that we were misinformed of what the HTMS code is. THE CORRECT HTMS CODE: 12869821. So sorry for the mix-up!

Save the Date for I2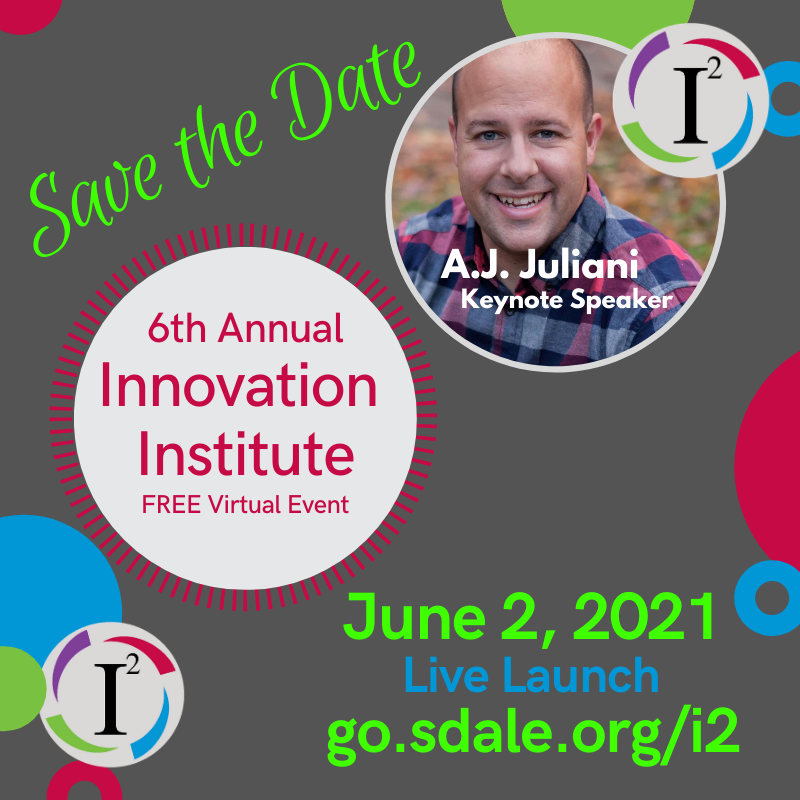 Thank you Burrell Behavioral Health and Tyson Foods for providing this opportunity for families to seek FREE mental health services. Please see the attached flyers in English, Spanish, and Marshallese.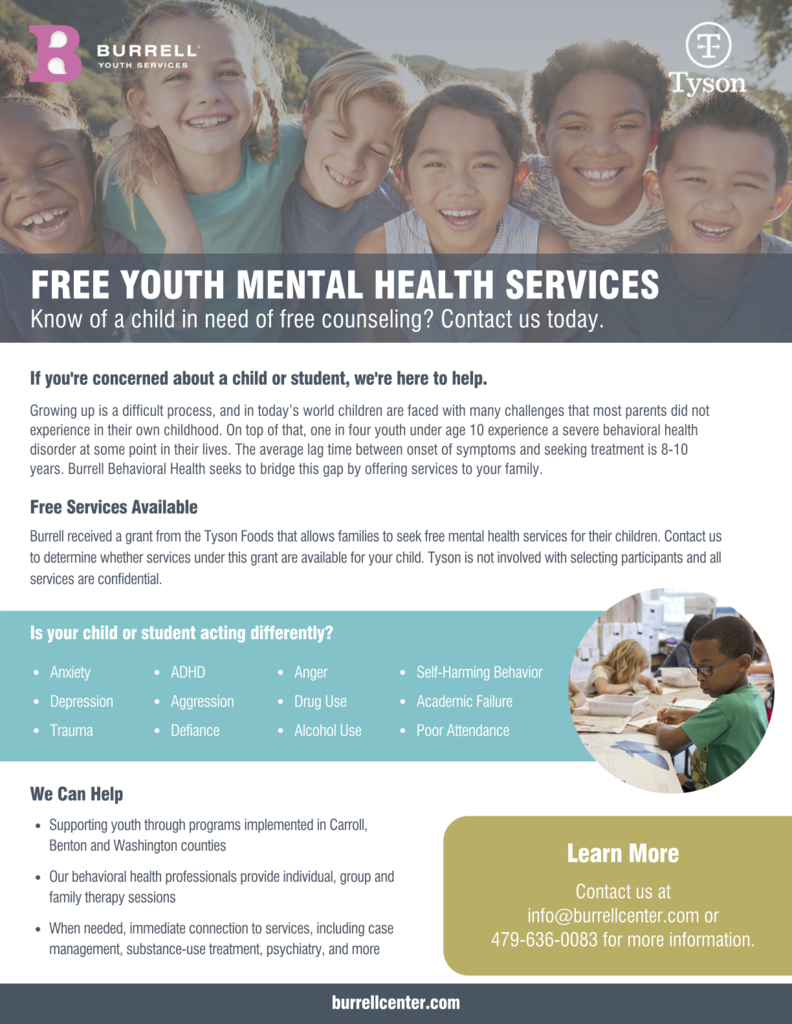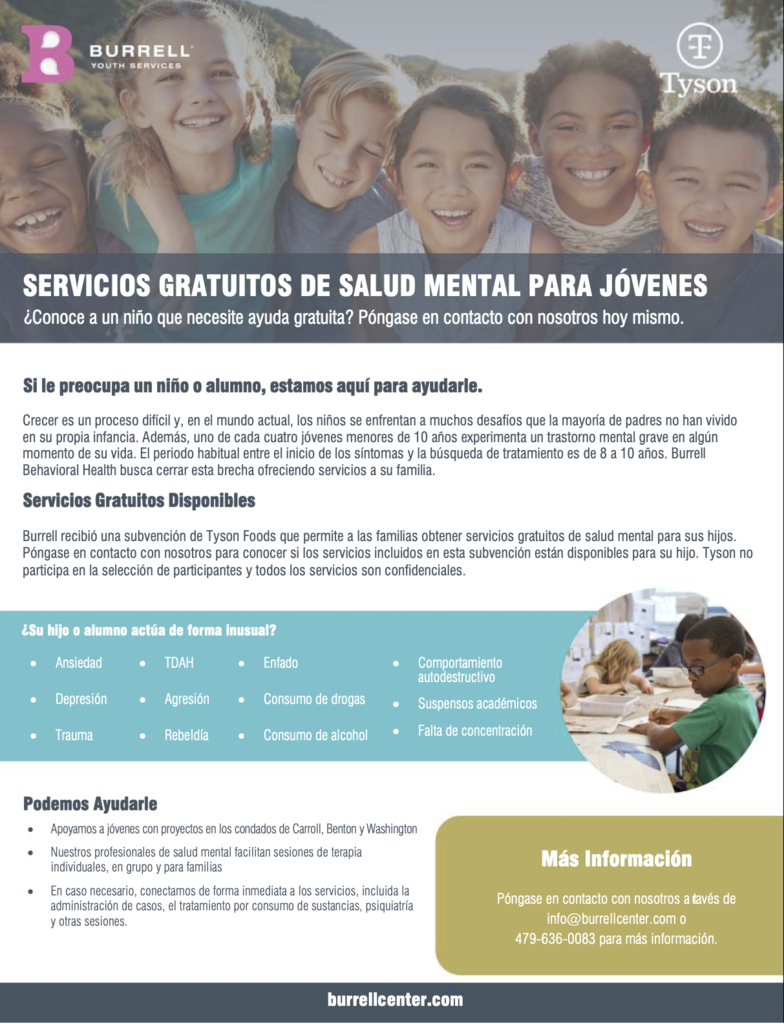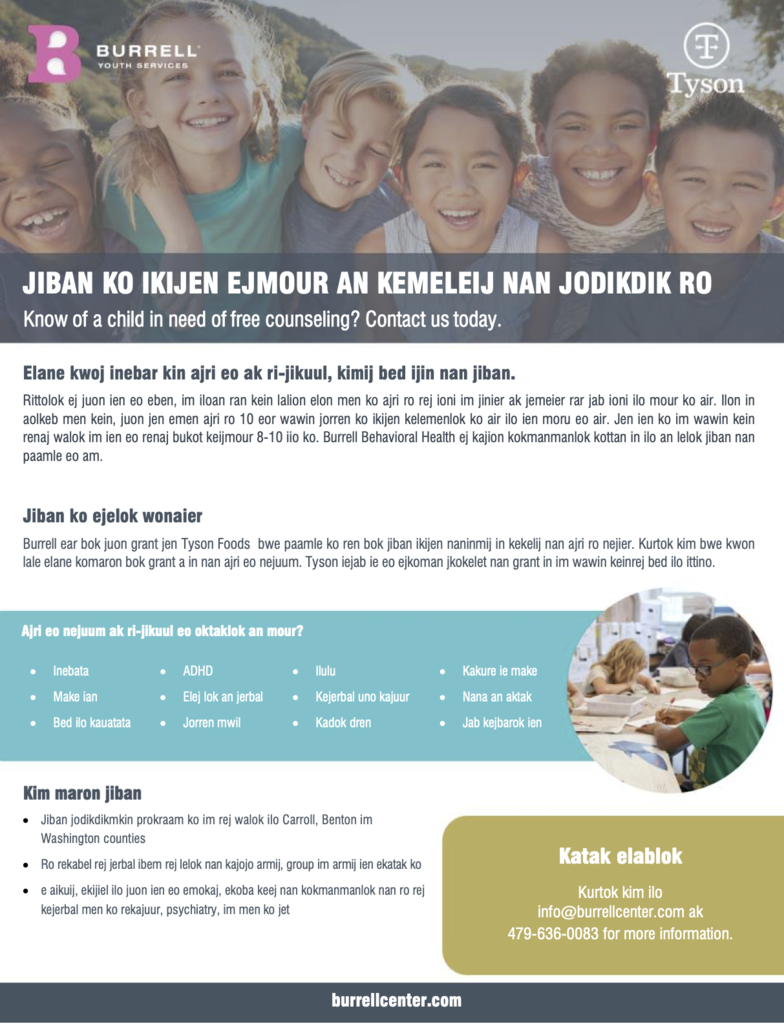 Ozark Guidance is Promoting Positive Emotions Virtual Parent Night: Emotional Intelligence February 9, 6-7 PM Gain information, resources, & the skill of empathy to move adults, teens, and children from emotional to emotionally intelligent. Register in advance (see flyer).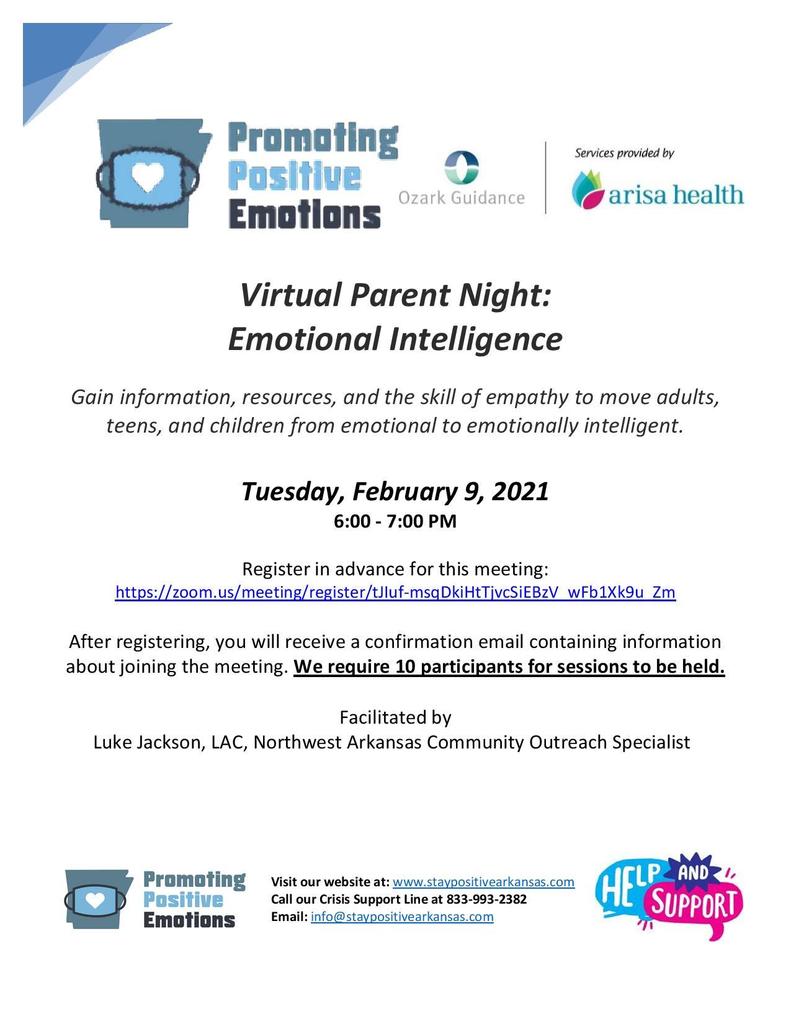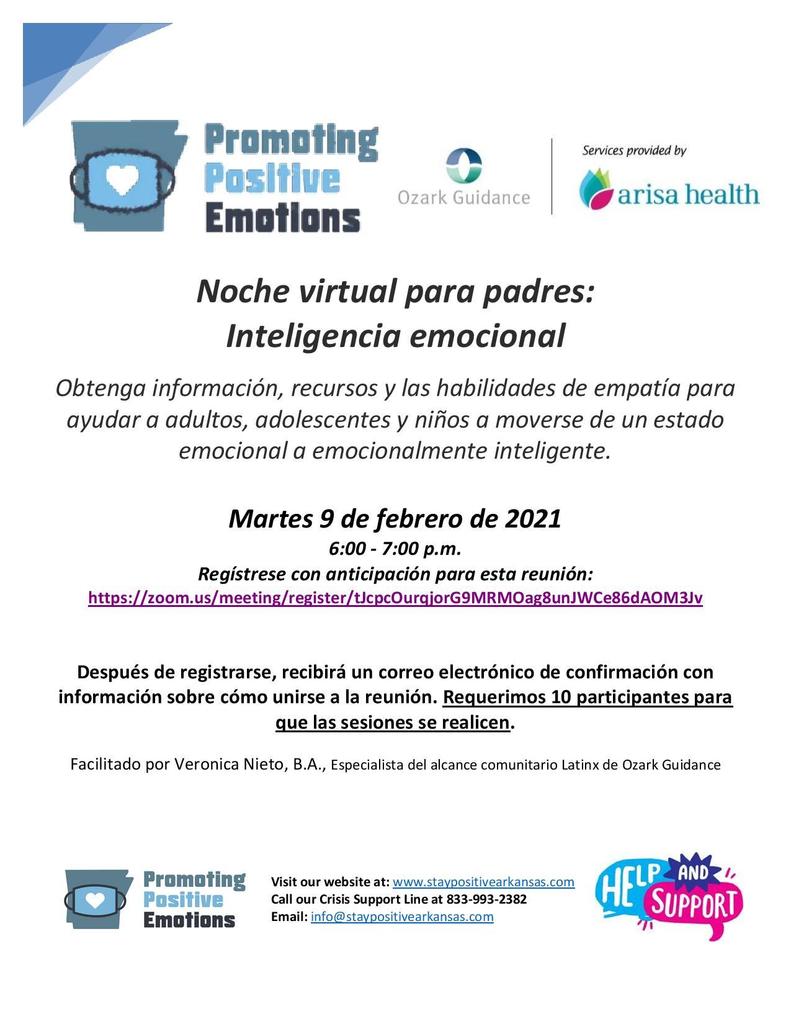 If you or someone you know is feeling overwhelmed by the Covid-19 pandemic, Ozark Guidance is here to help and support!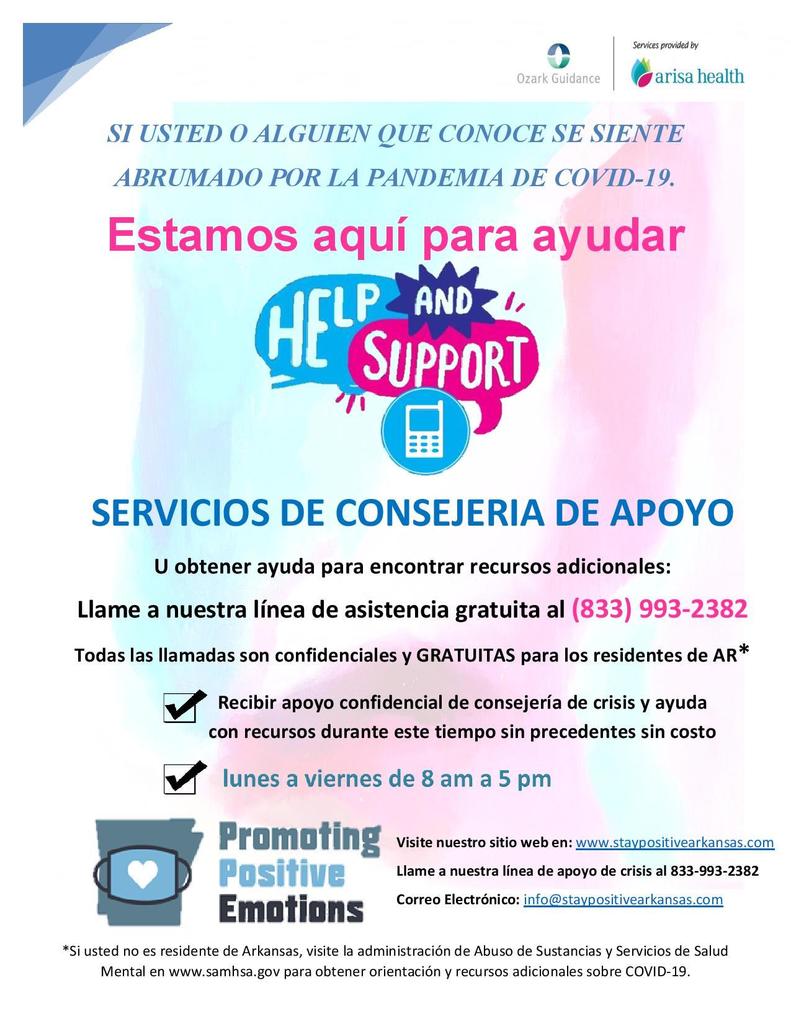 We are thankful for the partnership with Ozark Guidance! Ozark Guidance provides resources to SPS employees to help them stay healthy mentally, emotionally, & more! Partnerships like these are another reason why Springdale Schools is #THEChoice
https://youtu.be/Eap01YdFNTg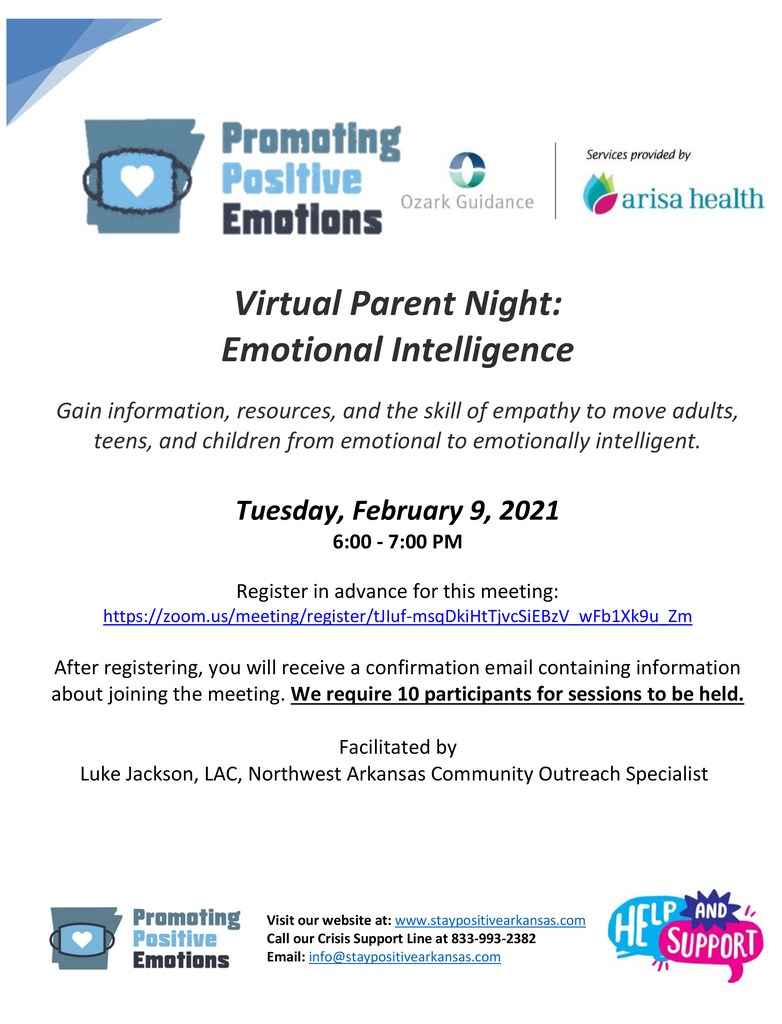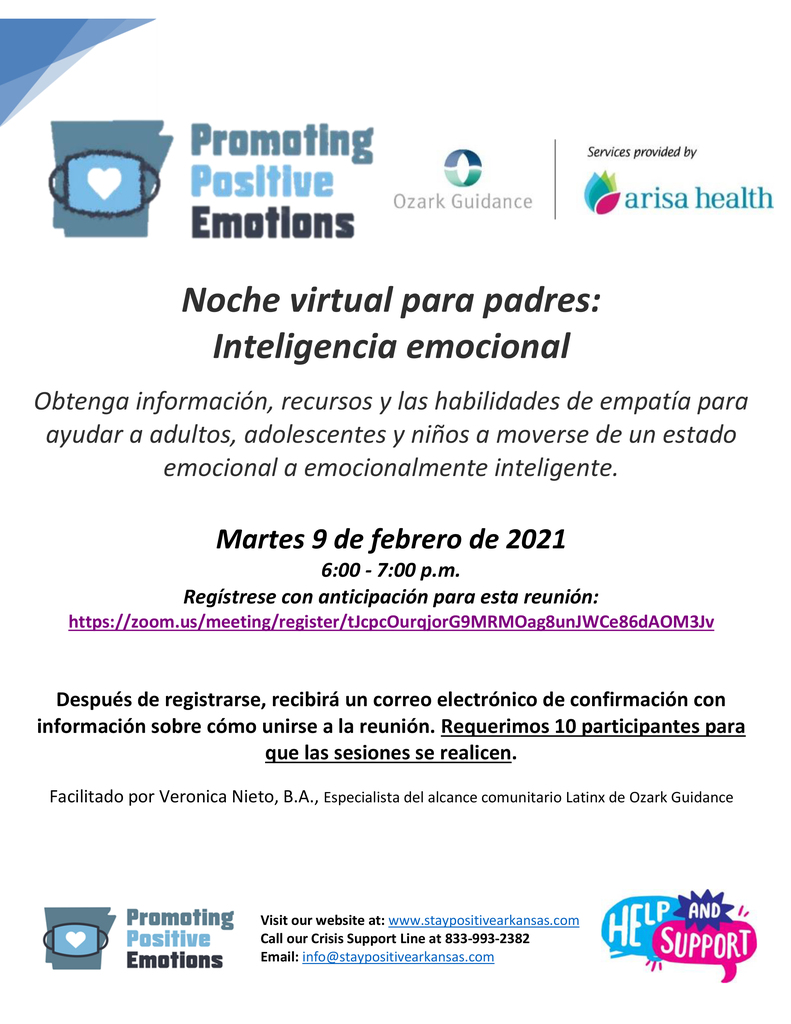 Parents please read the following important flyer to learn more about supportive counseling services available. To speak with a crisis counselor or get help finding resources call the toll-free support line at: (833)-993-2383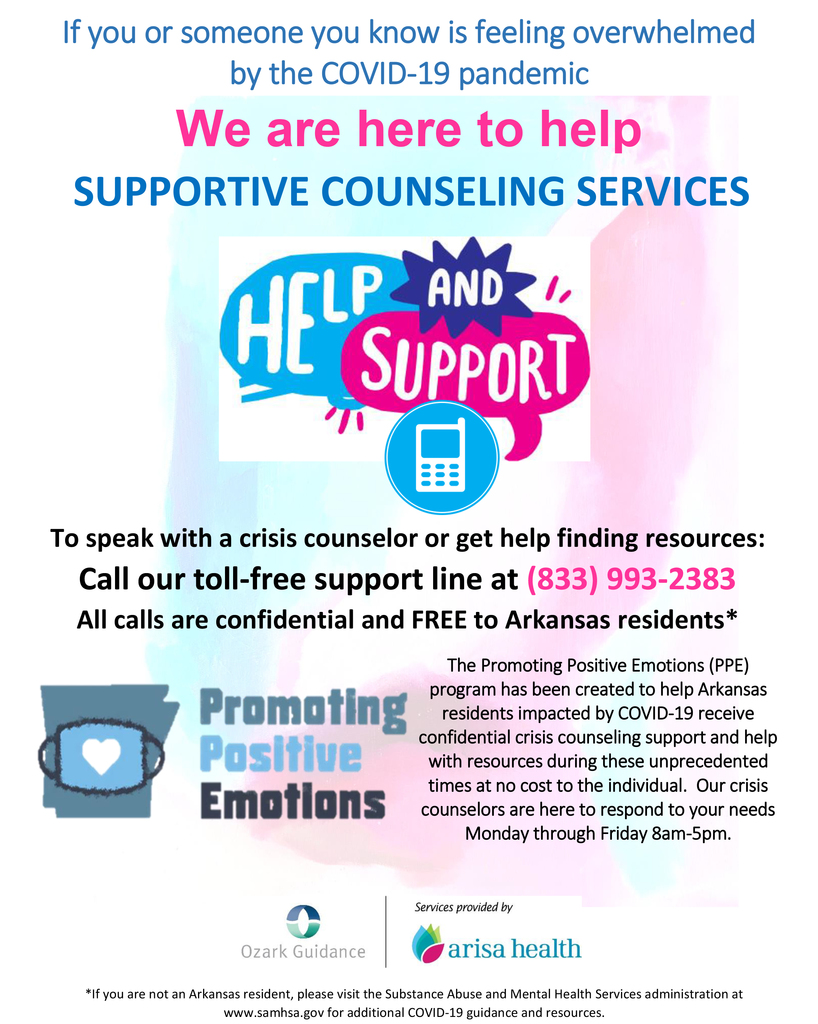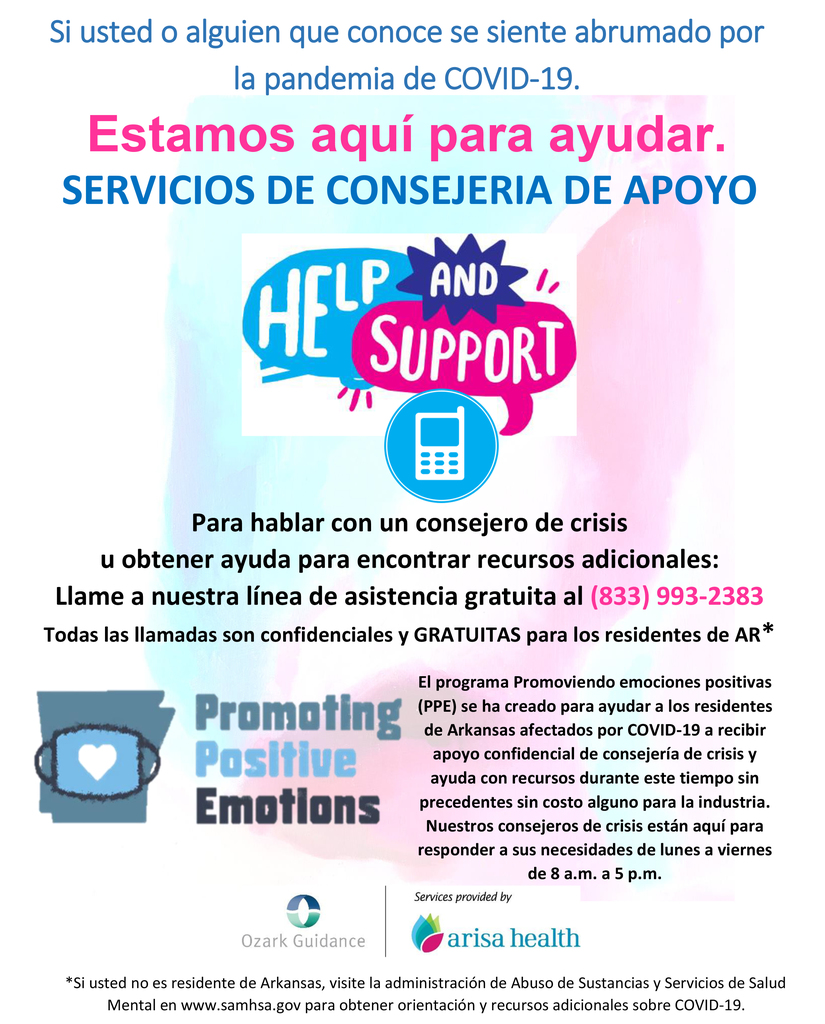 HTMS Families - Transportation Update. Bus 157 WILL NOT be running this afternoon. Please make arrangements to have your students picked up from school today. We apologize for any inconvenience this may cause. This is still in addition to Bus 143 and 152 not running this afternoon.
Attention HTMS Parents - Important Bus Information!!! Bus 152 will NOT be running for the REST of the week. Bus 143 Will NOT be running in the AFTERNOONS for the remainder of the week. Please make the necessary arrangements for your students. We apologize for the inconvenience this may cause.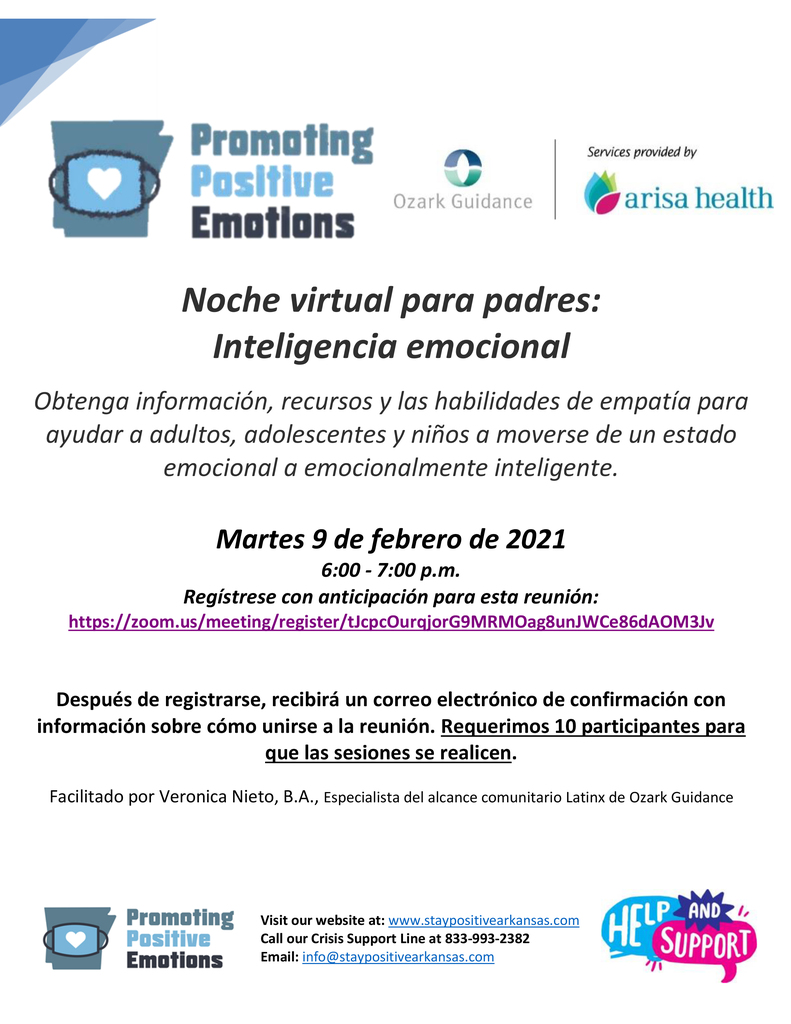 Anyone interested in running Track & Field needs to see Coach Bisbee and sign up for his Primetime.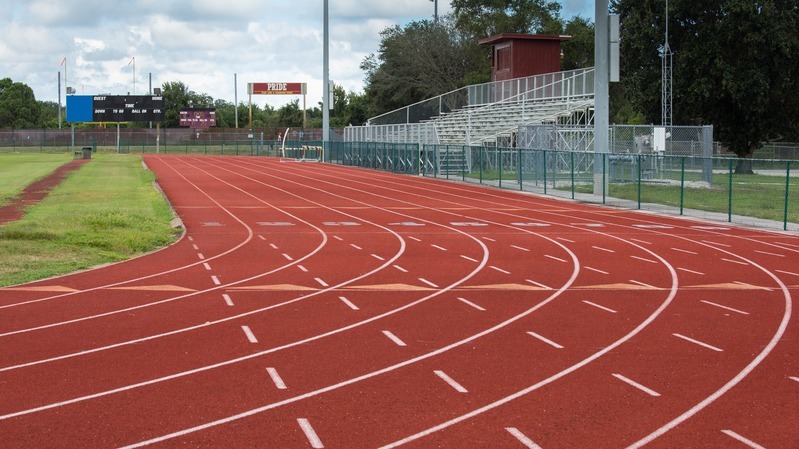 HTMS Picture Retakes Wednesday, January 13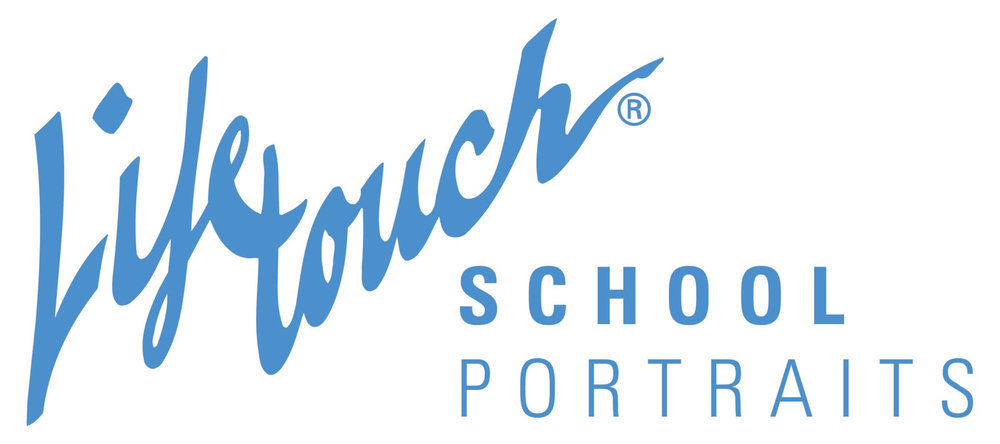 HTMS & SWJH Volleyball Fundamentals begin Monday, January 11, in the HTMS Gym. Complete the form & return to Coach Bryant Monday. Keep lower portion of the page as a reminder of all dates. You must have a current physical to try out in February.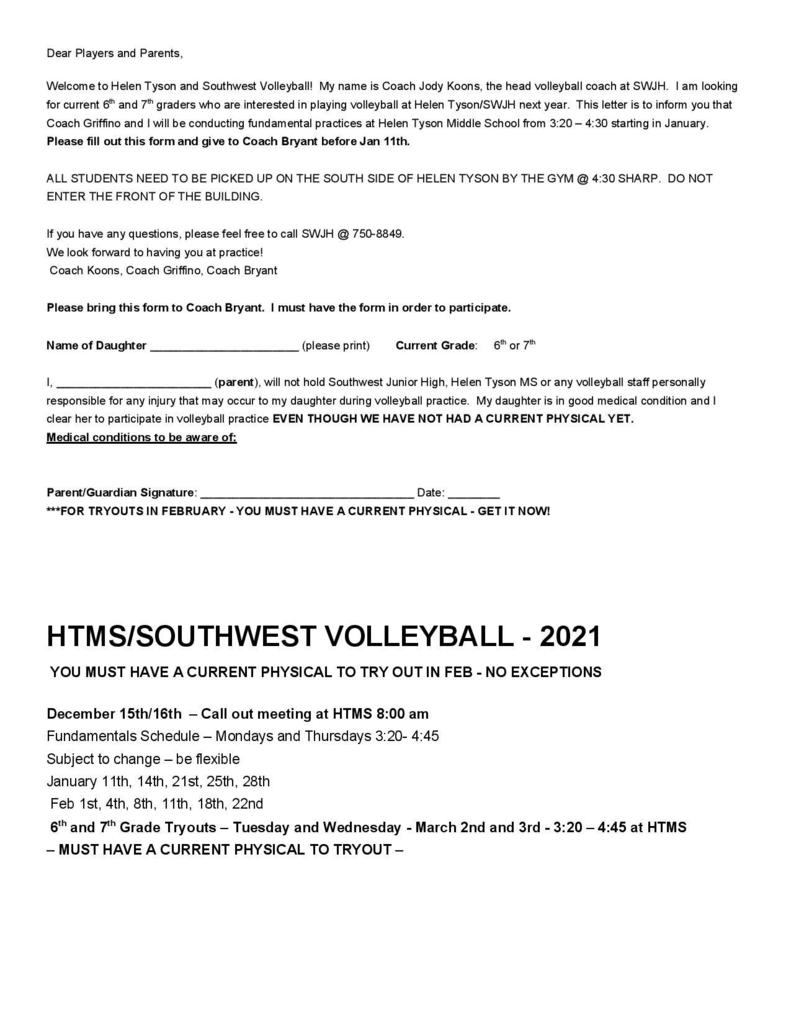 Now is the time to order your 2020-2021 HTMS Yearbook. Return the order form previously sent home or order online at ybpay.lifetouch.com. HTMS Code: 12869821 Yearbook Tribute Ads are also available. Submit form, payment, & pictures by January 22.